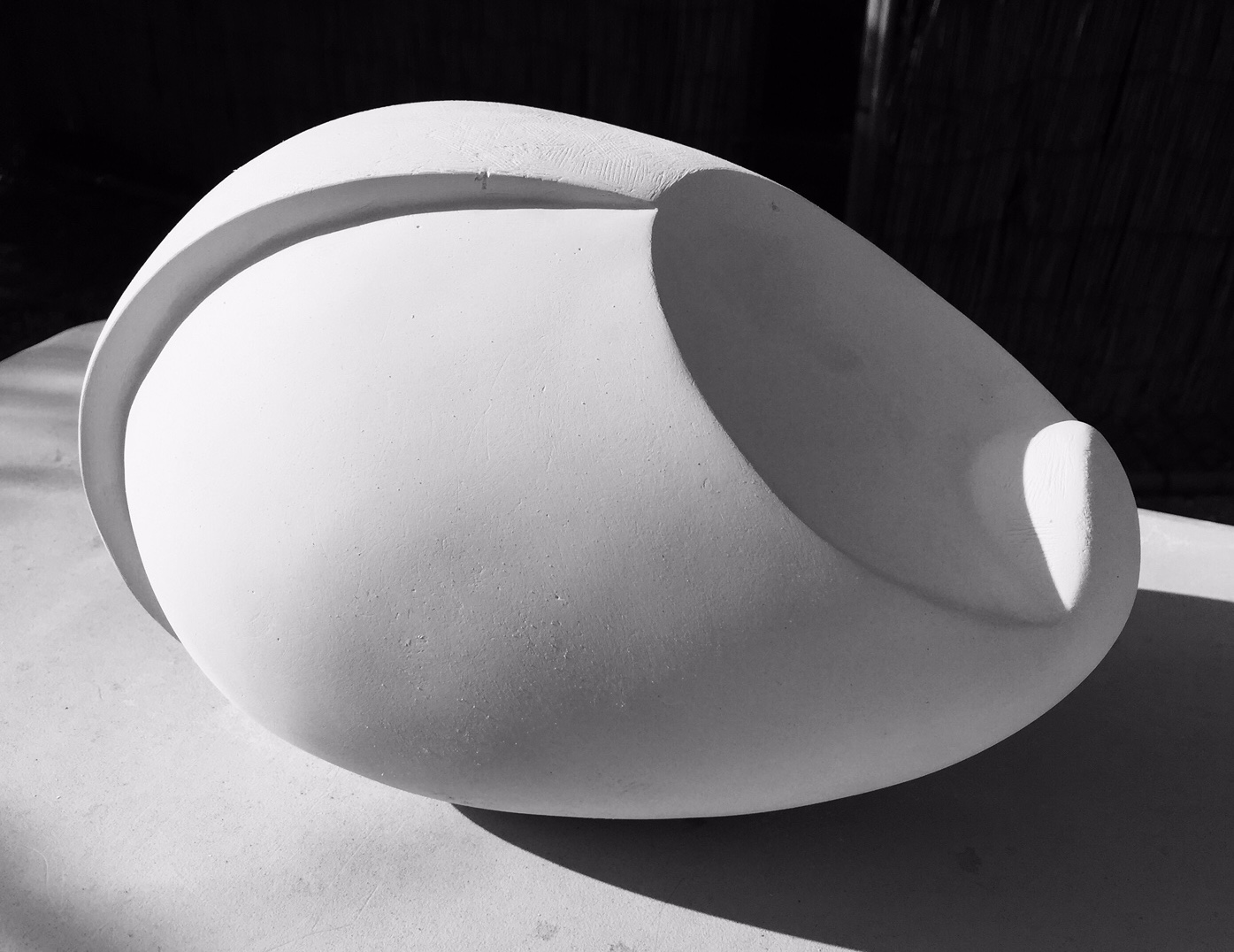 Newport Sculpture Trail 2019
Stay tuned for dates
The Newport Sculpture Trail – now part of the Totem Arts Festival
We were excited to celebrate the 6th year of the Newport Sculpture Trail, which is now part of the newly formed Totem Arts Festival – a not for profit organisation dedicated to establishing a robust and creative social presentation for the communities of the Northern Beaches.
We invited emerging and established artists to respond to our 2018 theme of "Spirit" with sculpture, performance, sound or installation art.
The 2018 event also extended our invitation to performance, sound and installation artists.