Call to Artists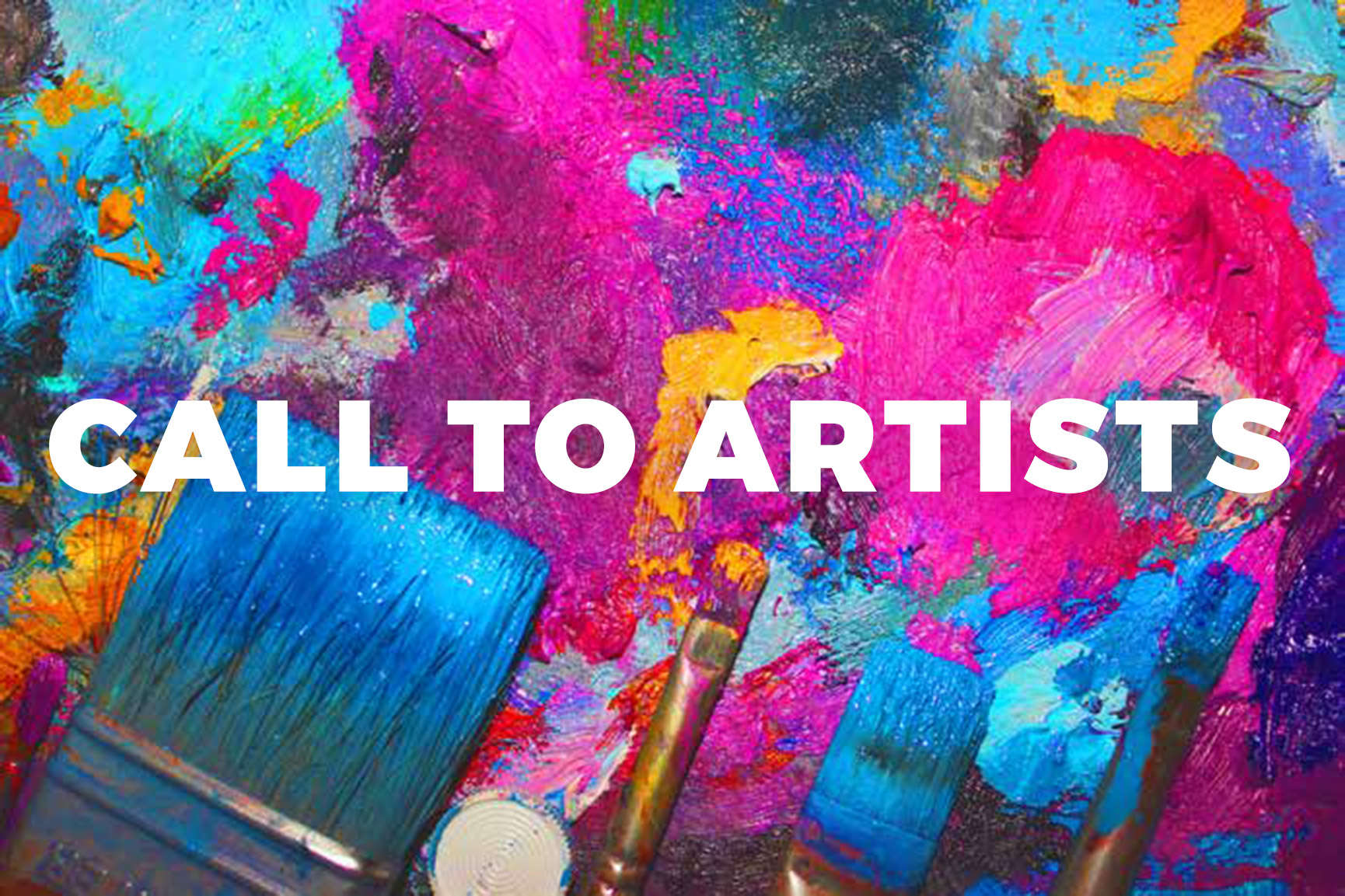 We are excited to be celebrating the 7th year of the Totem Arts Festival (formerly the Newport Sculpture Trail).
The 2019 Festival runs from Friday 29th Nov till Sunday 15th Dec and will take place in and around beautiful Newport village.
Totem Arts Festival is a not for profit organisation dedicated to establishing a robust and creative social presentation for the communities of the Northern Beaches.
Our goal is to provide local, national and eventually international artists with an avenue to showcase their work and respond creatively to evolving social and cultural trends.
This year, we invite emerging and established artists to participate in:
The Newport Creative Trail: Artists are invited to exhibit sculpture and paintings at approximately 30 designated shop and laneway sites (to be announced). (Artworks may be offered for sale with no commission).
The Newport Busking Championship:
The Great Northern Beaches Art Race: Race against the clock in this three hour outdoor painting challenge. (Artworks may be offered for sale with no commission)