Dancing in the Street @ Lucky & Peps Precinct
Program
10:00 – 10:30am
Jazz performance
Heather Evens School of Dance (Performance only)
12:00 – 12:30pm
Belly dancing
Inspire (Performance and taster class)
12:30 – 1:00pm
Modern Jive
Northern Beaches Jive (Performance and taster class)
1:00 – 1:30pm
Tango
Tango Embrace (Performance and taster class)
1:30pm – 2:00pm
Salsa
Buena Vista Dance (Performance and taster class)
2:00pm
Free Dancing
Participating Dance Schools

Heather Evans Dance Studios
At Heather Evans Dance Studio we believe in fostering a love of dance by providing a friendly and encouraging atmosphere. We provide new and exciting dance challenges and our students develop creativity, confidence, self-esteem, a positive attitude and lifelong skills.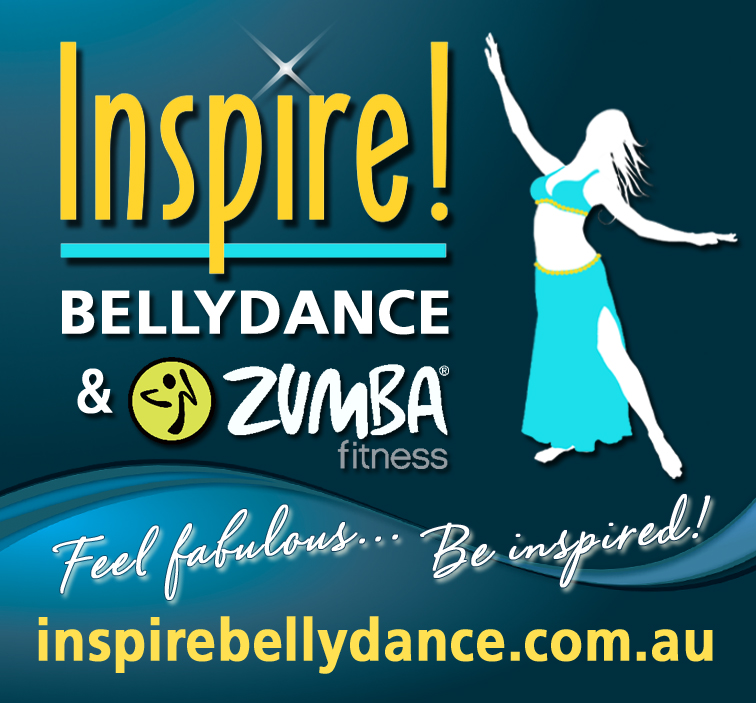 Inspire Belly Dancing
Inspire Bellydance are a diverse community of women who love to experience and share the beautiful dances of the Middle East. At their classes in Chatswood and around Sydney, you too can feel fabulous and be inspired.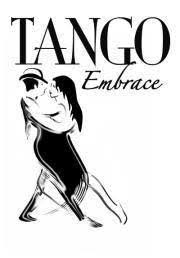 Tango Embrace
Tango Embrace… It's all about building a community of dance.
www.facebook.com/TangoEmbraceAustralia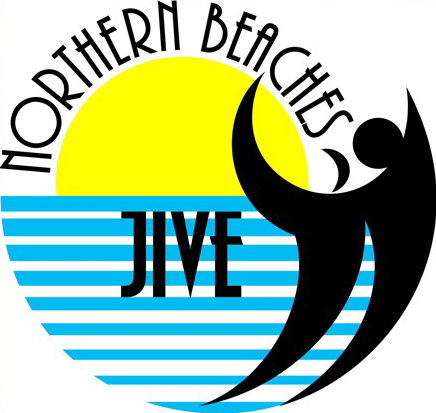 Northern Beaches Jive
NBJ is about providing a inclusive space where people can enjoy dance. It's a style that you can use at any club or pub.  We are all about fun. "On with the dance! Let joy be unconfined." – Lord Byron
www.facebook.com/groups/773816002757075
Buena Vista Dance
Meet new people, feel energized, confident and enjoy the social nights through music and dance with professional Cuban Dance Teachers.
And Special Thanks To: