FESTIVAL OPENING NIGHT
FRIDAY 26TH OCTOBER – 5:30PM – 8:00PM – THE KAVE BAR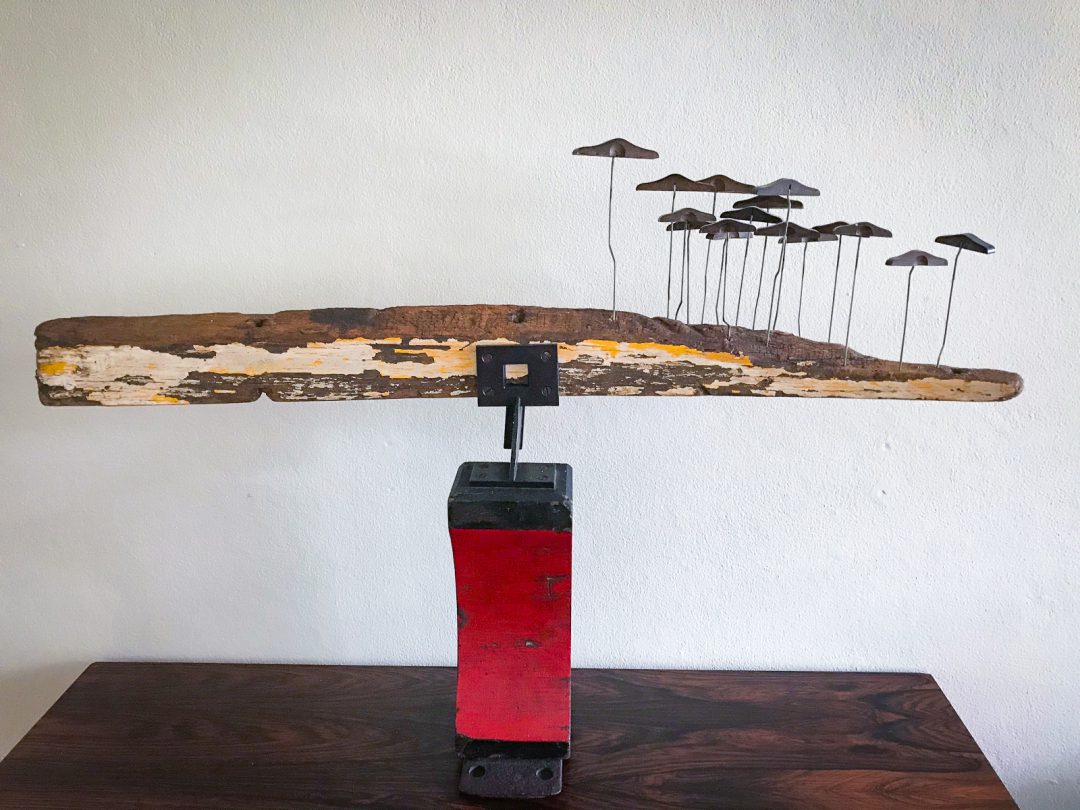 SCULPTURE TRAIL OPENS TO THE PUBLIC
SATURDAY 27TH OCTOBER
9:00am – 4:00pm – Newport business precinct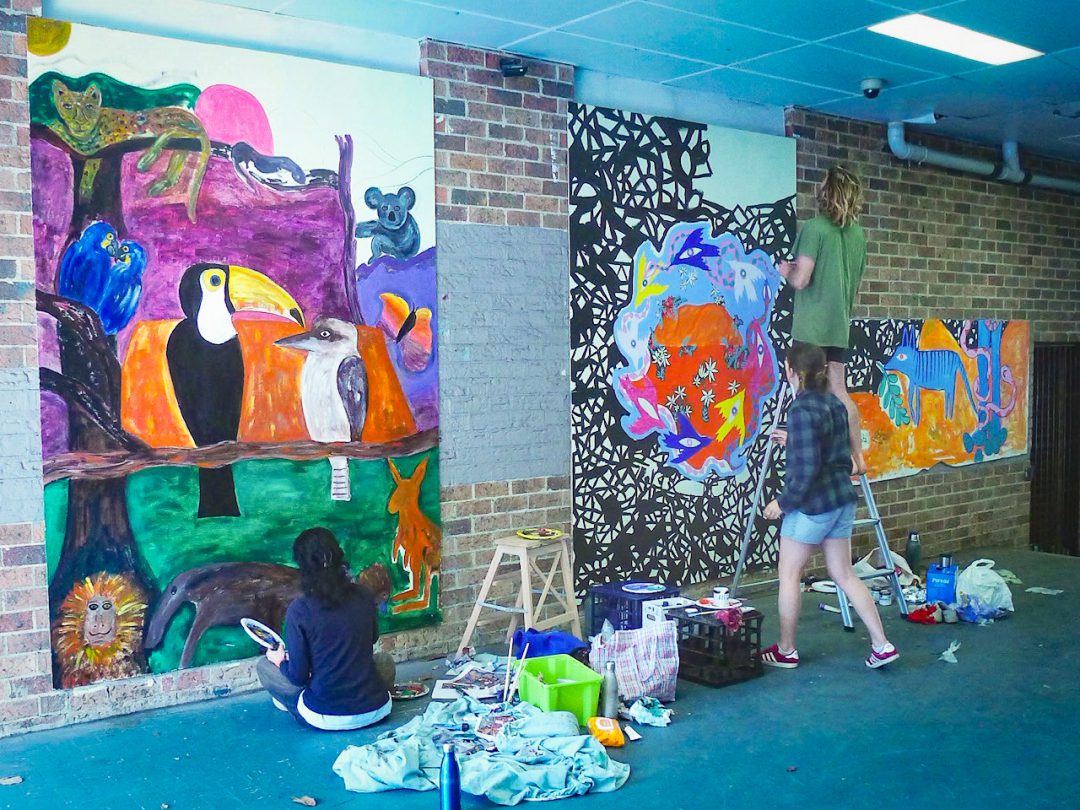 LIVE PAINTING PERFORMANCE
SATURDAY 27TH OCTOBER
10:00am – 4:00pm – BWS ARCADE
Live mural painting in the BWS arcade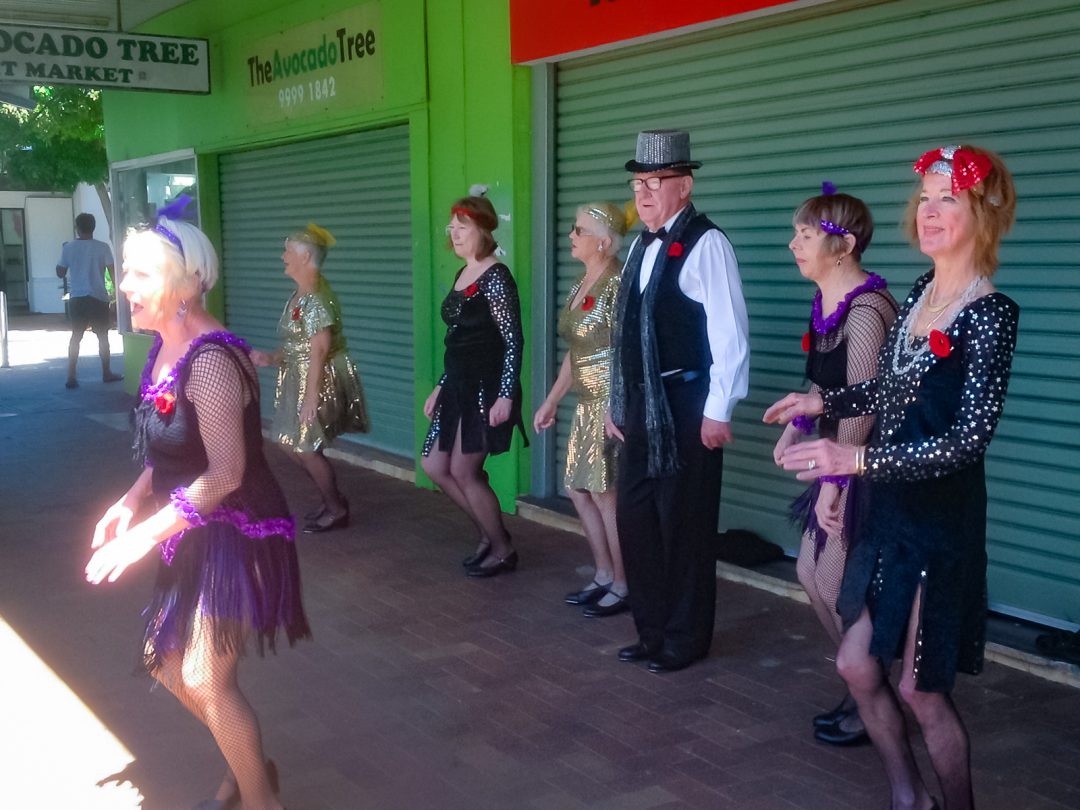 LIVE STREET PERFORMANCES
SATURDAY 27TH OCTOBER – SUNDAY 11TH NOVEMBER
Newport business precinct
Workshops
ARTRAGEOUS WEARABLES
SUNDAY 4TH NOVEMBER
CREATE YOUR OWN RACE-DAY GLAM!
Join our renown European milliner, Uschi, for a 3 hour workshop & and create your own uniquely fabulous headpiece.
KID'S PEBBLE PAINTING WORKSHOP
SUNDAY 4TH NOVEMBER
PAINT YOUR OWN PEBBLE CREATURE
Join us at Burt Payne Reserve and create your very own pebble creatures. All materials provided.
NEWPORT PRIMARY SCHOOL STUDENTS
Newport Primary School students will be installing their pebble creatures along the headland walkway. Enjoy a walk and see if you can spot the hidden 'pebble Creatures' along the way.